You can only gain access to certain items and special pricing if you have logged in. Login Now.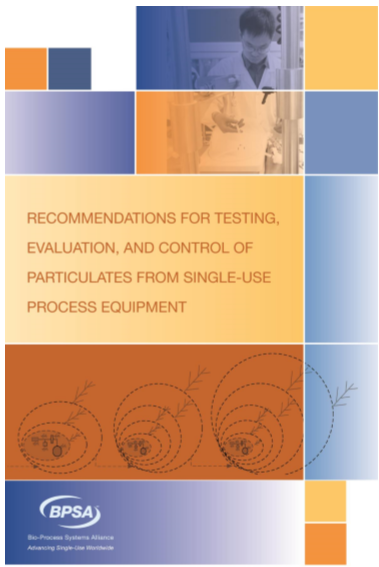 The 2014 Particulates Guide: Recommendations For Testing, Evaluation and Control of Particulates From Single-Use Process Equipment
Format:
Electronic (digital download/no shipping)
Associate, End User, Guest, Manufacturer, NonMember - $0.00

Description:
This document provides recommendations to suppliers and end users in the single-use technology (SUT) industry regarding particulate testing, evaluation, and control. The practices presented here are intended to help characterize levels and types of particles, as well as to provide methods to assure minimal levels of particulate in SUT.
Product Details:
| | |
| --- | --- |
| Product ID: | 17 |
| Publication Year: | 2014 |