You can only gain access to certain items and special pricing if you have logged in. Login Now.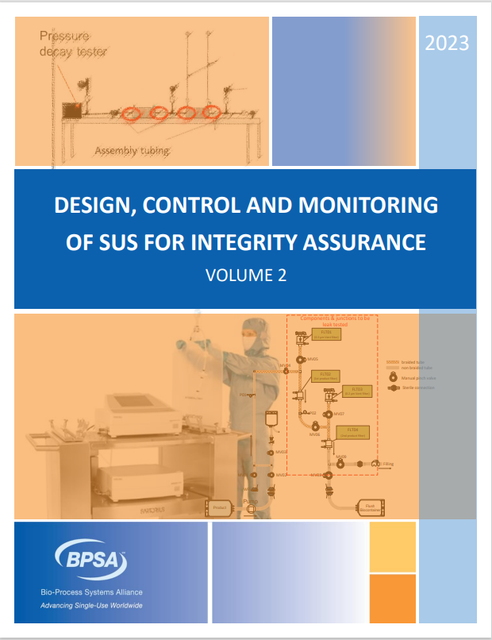 Design, Control & Monitoring of SUS for Integrity Assurance: Volume 2
Format:
Electronic (digital download/no shipping)
Free - $0.00

Description:
In 2017, the BPSA published the Design, Control, and Monitoring of Single-Use Systems for Integrity Assurance that provided recommendations to both suppliers and end-users in the single-use technology industry regarding strategies, tools and procedures that can assist in providing enhanced assurance of integrity of single-use systems. This 49-page guide (Volume 2) provides case studies illustrating the principles developed in Volume 1; updates to key technologies used by the industry; updates to the regulatory landscape and industry guidance, and case studies covering specific applications such as elevated pressure situations and containment of powders. The guide also addresses essential concepts such as Quality by Design (QbD) and fostering collaboration between suppliers and end-users.
Product Details:
| | |
| --- | --- |
| Product ID: | 20 |
| Publication Year: | 2023 |
| Pages, Size, or Length: | 49 pages |